Professional Accounting & Consulting
We are a award-winning, full-service Accounting & Consulting firm.
We offer a broad range of accounting and consulting services
to help small to medium-sized businesses, business owners, contractors,
corporate executives, individuals and families manage their income and outgo,
legally reduce their tax liability, and improve the profitability of their business.
Click the image below for a brief 4 minute services video to see we are
CONVENIENT - ACCESSIBLE - AFFORDABLE - KNOWLEDGEABLE - CLIENT ORIENTED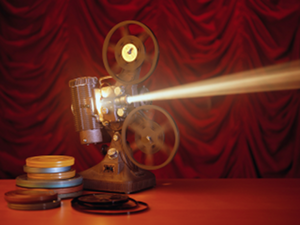 For decades we have glady served our clients who have been located as far NE as Nova Scotia, as far NW as Portland, SW as Phoenix, LA, and San Diego; as far SE as Florida and Georgia; as far east as OH, Philly, NJ, New York, and Hawaii.
We're able and positioned to serve all areas & all businesses.