Since 1981 we've provided top-shelf professional services without charging top-shelf [high] rates and fees.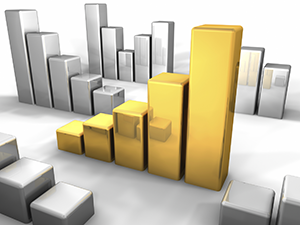 We are a award-winning, full-service Accounting & Consulting firm with offices in Atlanta and Stone Mountain, GA. We offer a broad range of accounting and consulting services to help small to medium-sized businesses, business owners, contractors, corporate executives, individuals and families manage their income and outgo, legally reduce tax liability, and improve profitability.
Click the image below for a brief 4 minute services video to see how we are
CONVENIENT - ACCESSIBLE - AFFORDABLE - KNOWLEDGEABLE - CLIENT ORIENTED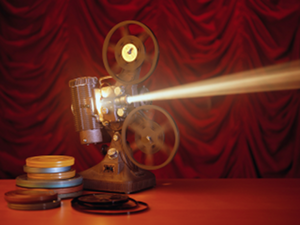 Our interactive website delivers financial and business management services and tools to you at your office, your portable device, or your home. From our site pages you can:
Use our Financial Calculators to assist you in budgeting, financial planning, or determining loan payments.
Stay Alert to tax and accounting news by reviewing the Client Newsletters.
Review tax and financial topics of interest such as Retirement, Investing, Real Estate, and Legal help in the Expanded Business Services section of our site. Visit often as current news impacting your business, personal and family finances will be outlined there.
Our clients are our most treasured assets. We consider it a privilege and our business, to help you grow your profits and your business.
~ IAS Team Accountants & Consultants
For decades we have glady served our clients who have been located as far NE as Nova Scotia, Canada; as far NW as Portland; as far SW as Phoenix, LA and San Diego; SE down to Florida and Georgia; and as far east as OH, Philly, New York, and out to Hawaii.
We're able and positioned to serve all areas & all businesses.
Contact us @ (844) GRO-BIZZ [476-2499] or Email us @ BizHelpers@IASpros.net